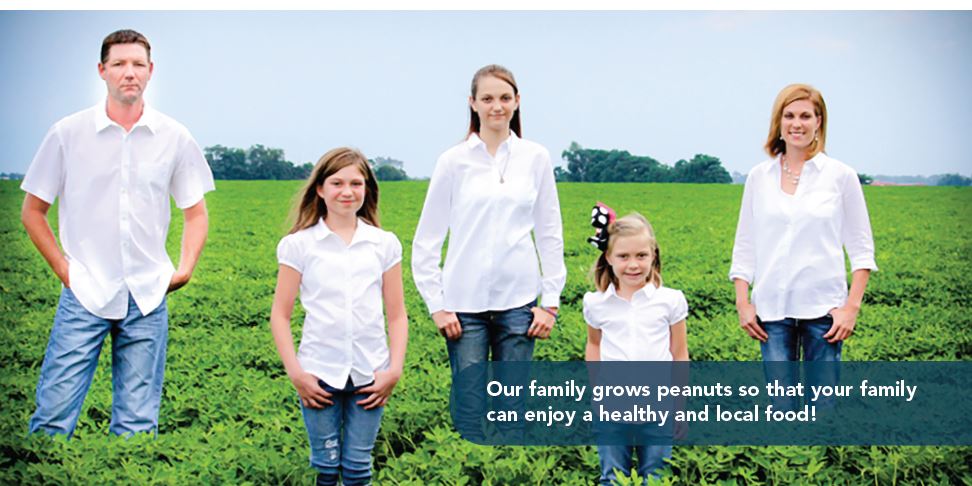 The 2014 Peanut Butter Challenge is now underway in every county in the Panhandle. The PB Challenge is a food collection drive of peanut butter from within each of the 16 UF/IFAS Extension Northwest District Counties.  In addition to what is collected from the Peanut Butter Challenge, the Florida Peanut Producers Association  provides two pallets of peanut butter (approximately 3000 jars) to be divided between the counties.  All the peanut butter collected from each county, plus the jars donated by the Florida Peanut Producers Association will be given to local food pantries.  The infographic below shows why this food product is greatly needed in food banks.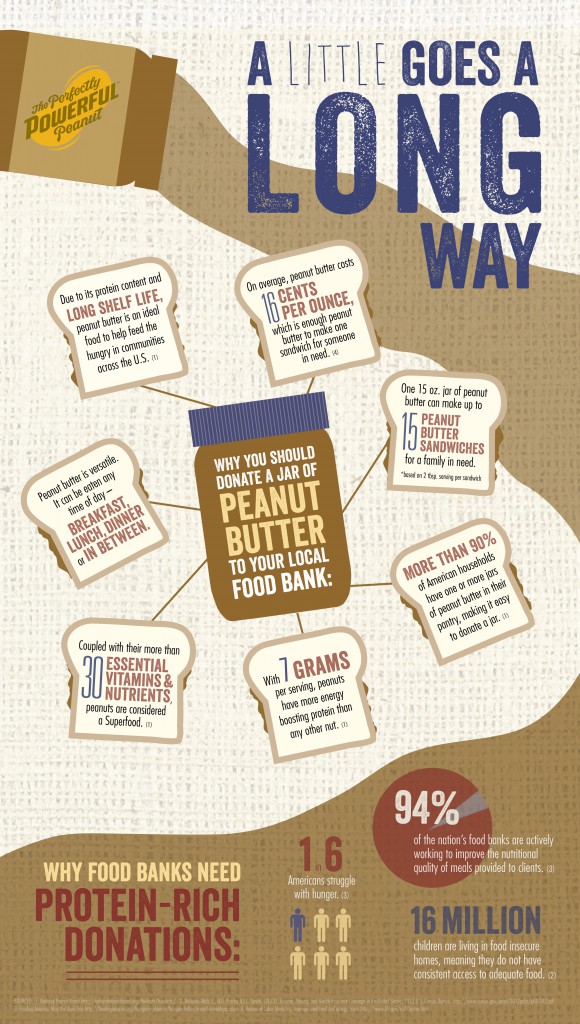 Not only does the Peanut Butter Challenge help publicize the important contribution of Northwest Florida's peanut growers to the Peanut Industry of Florida, it also provides a healthy and universally loved food, made from a locally grown product, to food pantries in Northwest Florida communities from Pensacola to Monticello.
This is the third year that your local Extension Offices have participated in the Peanut Butter Challenge. Through donations, support from various businesses and groups like county 4-H clubs, Escambia County Master Gardeners, Home & Community Educators, local Boy Scouts, Girls Scouts, churches, and EscaRosa Young Farmers and Ranchers, districtwide, more than 3,100 jars of peanut butter were collected in 2014.  With your help, we hope that we can reach 3,800 jars of peanut butter.  Contact your local Extension office in the Panhandle to find out where you can drop off unopened jars of peanut butter from now through November 21st.
For those of you who are not peanut farmers, but would like to know more about the Peanut Industry, there's a lot that goes into getting this healthy food to you.  Below is an informative video about peanut farming that features a local Okaloosa Farmer.  And if thinking about peanuts and peanut butter has you dreaming about what you can make with this local farm product, visit Peanutbutterlovers.com for some yummy recipes.