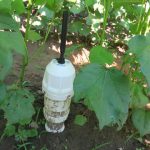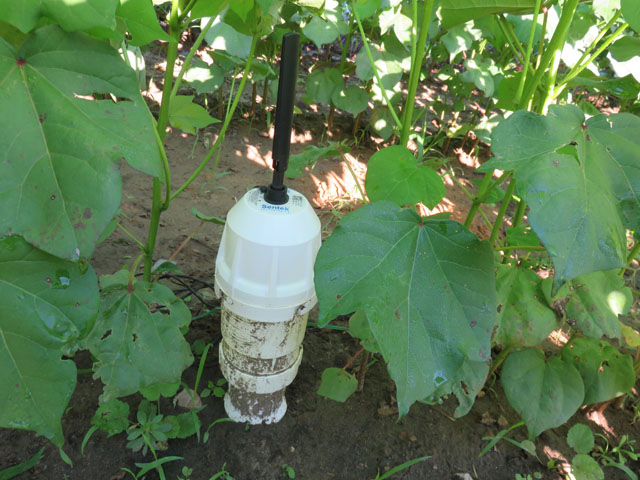 The Jackson County Extension Office will host a soil moisture sensor workshop on June 21, 2017. The address is 2741 Penn Ave, Marianna FL 32448. The workshop will feature both indoor and outdoor components where participants will learn about three types of soil moisture sensors that can be valuable tools to improve irrigation efficiency:
Sentek EC Soil Moisture Probe
Watermark Soil Moisture Meter
Hand-held FieldScout TDR Soil Moisture Meter
Registration is free, but please contact Ethan Carter (850-482-9620) or Andrea Albertin (571-919-5096) for pre-registration. Registration starts at 7:45 AM CST, the meeting begins at 8:10 and ends at 12:00 PM with a sponsored lunch.
For more information, please see this program flyer – Soil Moisture Sensor Workshop
Special thanks to our sponsors, the Jackson Soil and Water Conservation District and the Florida Peanut Producers Association for helping make lunch possible.